Makplate began in 1997 as a family run business. To this day it is still a family held business that continues to grow. Our goals are always to meet our customers' quality, lead time, and pricing expectations. We want to harness technological improvements to continue to provide the best value.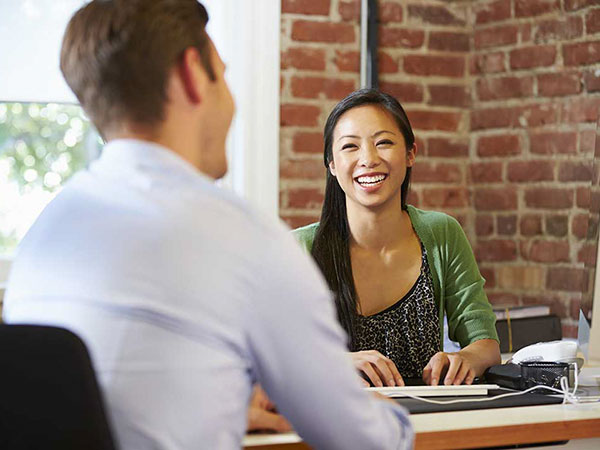 Our customer service and ability to meet our customers' needs are unmatched in the industry. We look forward to helping you with your next project.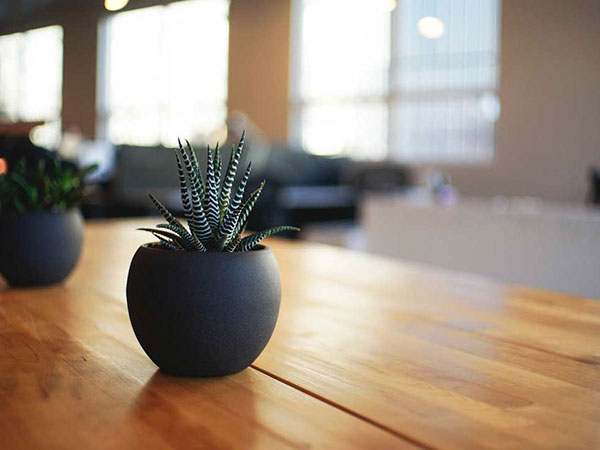 Our commitment to quality is what has allowed us to stay in business this long. And we continue to provide quality plating with an eye on technology.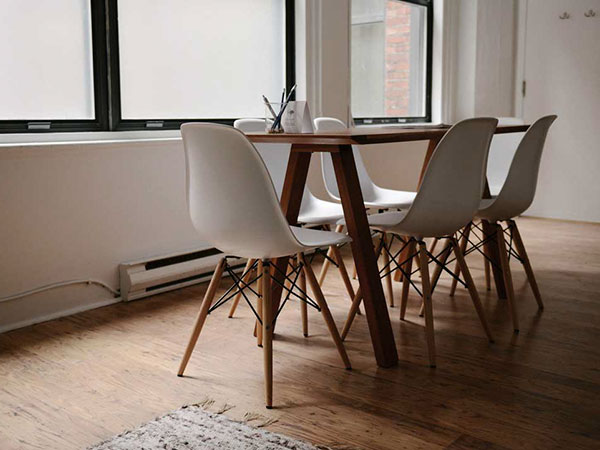 From fast turn RFQ's and jobs, we are here everyday for our customers.
Naaim Ali Yahya
Founder
Founded Makplate in 1997 and continues to play a role in the overall direction of the business.
Zain Yahya
President
zain@makplate.com
Studied Business Management at CSU Fresno. Has over 15 years of experience in the electroplating industry.
Marcial Canales
General Manager
marcial@makplate.com
Has over 15 years of experience in metal finishing.
William Diaz
Quality Manager
will@makplate.com
Graduated from Fresno State University. Years of hands-on experience with Quality Management.
Rich Velis
Project/Process Manager
rich@makplate.com
Over 20 years of mechanical experience. Multiple Certifications for many processes and functions. Studied at the school of hard knocks.
Savannah Sumaya
Accounts Receivable & Admin
office@makplate.com
Christine San Juan
Accounts Payable & HR
christine@makplate.com
Find Out How Easy It Is To Get Started